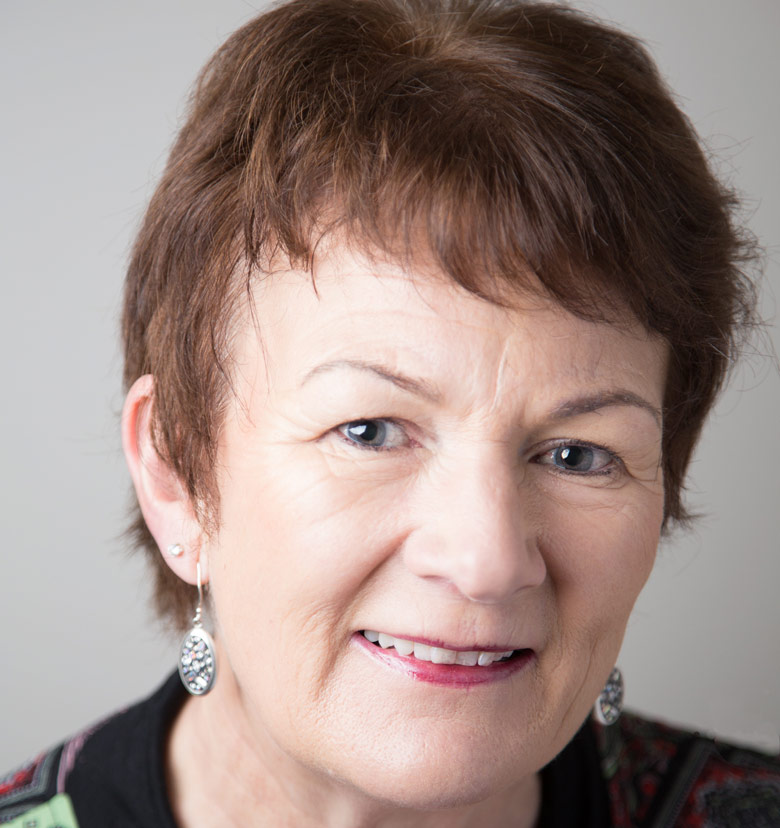 I have been massaging for over 26 years.
I massage intuitively using a combination of all the different types of massage and Energy healing, according to what is required to give the most Optimum Healing for each client.
People of all ages can benefit from Massage, some come as a way of time out, many with injuries, and others to reduce muscle tension.
Whatever the reason for having a massage, you will be amazed how much better you feel after it.
Deep Tissue Massage
Is designed to relieve severe tension in the muscle and connective tissue and fascia.
It is applied to both superficial and deep layers of muscles, fascia and other structure.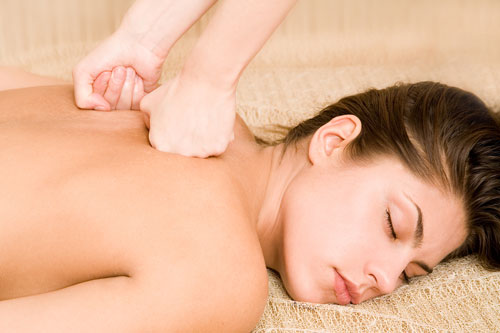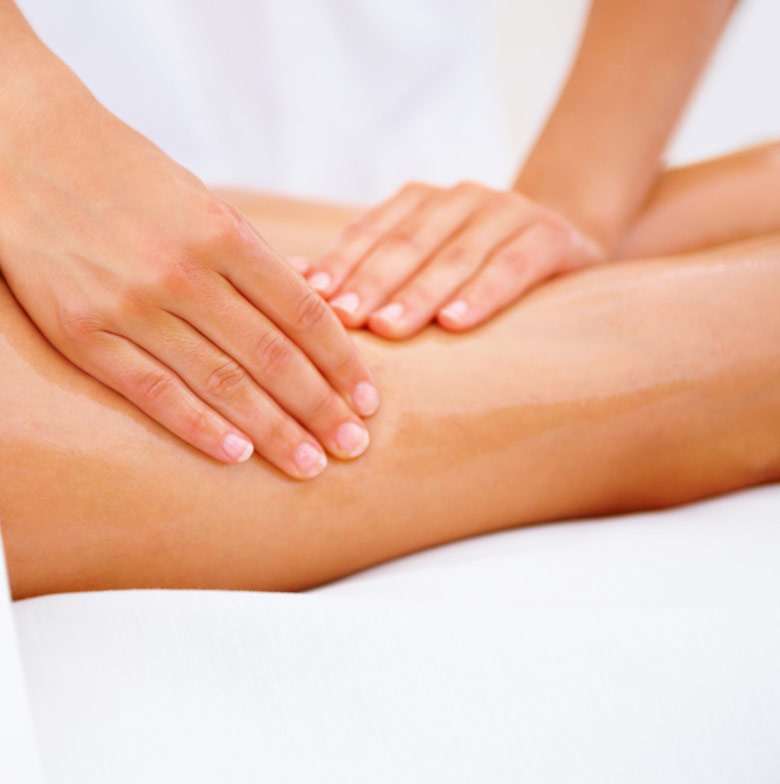 Remedial Massage
Remedial Massage is used for preventing and treating muscles injuries and pain.
Various techniques are used to help remove blockages and damaged cells. The aim is to reduce recovery time and encourage healing.
Remedial Massage can help remove scar tissue from injuries to help reduce the chances of further injury. It helps increase blood supply to soft tissue.
Sports Massage
All types of physical activity can lead to build up of stress and tension in the body's tissues. Sports massage helps prevent and treat injuries, which can occur as a result of overexertion or poor training.
Various techniques including deep tissue and trigger point response and stretching are used to restore mobility to injured muscle tissue.
Those who choose sports massage will find it helps them through all stages of training. It also helps with prevention and recovery before and after competitions.
Sports massage is also beneficial to those who don't play sport. For those who experience muscle pain and tension due to stress.
The therapy helps improve circulation, boosts lymphatic flow and flushes out metabolic waste.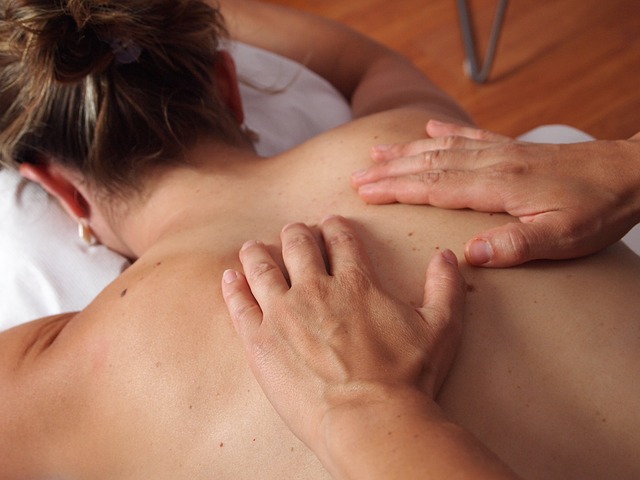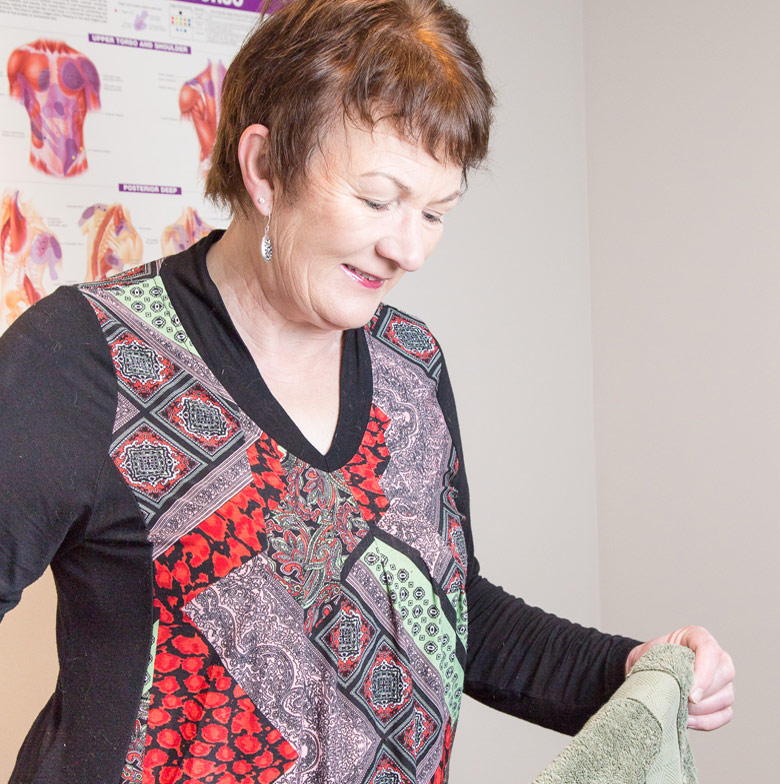 Trigger Point Massage
Trigger point massage is designed to alleviate the source of pain by isolated pressure and release.
The recipient also actively participates through deep breathing and confirming location and intensity of discomfort.
The trigger point massage releases constricted areas in the muscles, so alleviating pain.
Regular treatments of trigger point massage can help naturally manage pain and stress from chronic injuries.
Relaxation Massage
Helps de-stress and loosen up your body, it is great for those who have had a hard working week or feel like treating themselves to some TLC!
The treatment consists of flowing strokes, kneading and gentle manipulations of the muscles performed at your chosen pressure.
It is a pain-free way to relax both your muscles and your mind.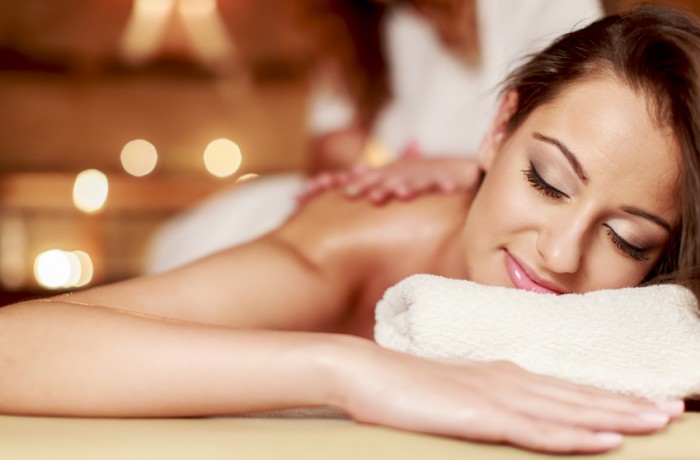 Diana gives a wonderful massage. As deep or as light as you like. A highly skilled very professional manner.

Diana successfully managed my muscles through preparation for and competing in my first marathon – couldn't speak more highly of her abilities.

Diana cleared the Geopathic Stress and changed the energies in our house. It was an old Villa which had years of negative energy.

The house was peaceful after she had been. I also got Diana to check my horses' stables as my horses did not want to go in their stables and when they did were really spooked.

The difference in the horses after was amazing, they were happy to go into the stables and were relaxed and not trying to charge out.

Diana came to my home in Dunedin and cleared the geopathic stress.

It was noticeably peaceful afterwards, so much so, that when we sold the house the new owner commented on it.